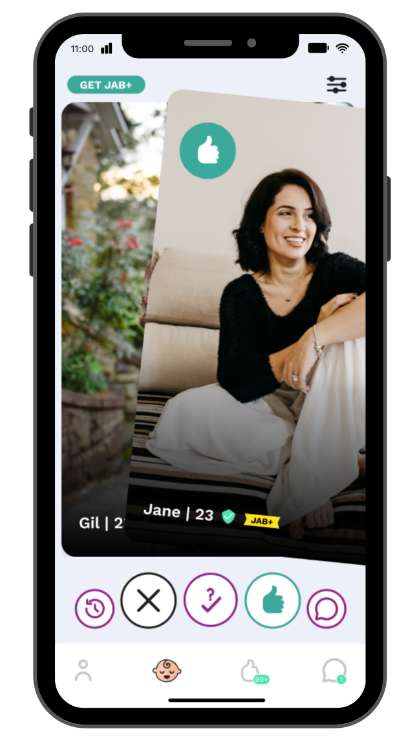 One Swipe Away From Starting a Family
To like someone, swipe right, or swipe left to pass if someone likes you back, it's a match and we connect you together through chat.
Free to Find Matches and Chat
Find matches and start chatting with potential donors, surrogates or co-parents, bringing you one step closer to achieving your dream of having a baby!
Connect Locally or Globally
Search for "donors near me", or filter your search results to find surrogates, sperm, egg and embryo donors around the world.
"Check out "#justababyapp best decision we ever made! No gate keeping over here ❤️ have your baby without all the drama 😭😂"